June 15, 2023
How to choose the right architect for your project
Tags
London
Project Management
Tips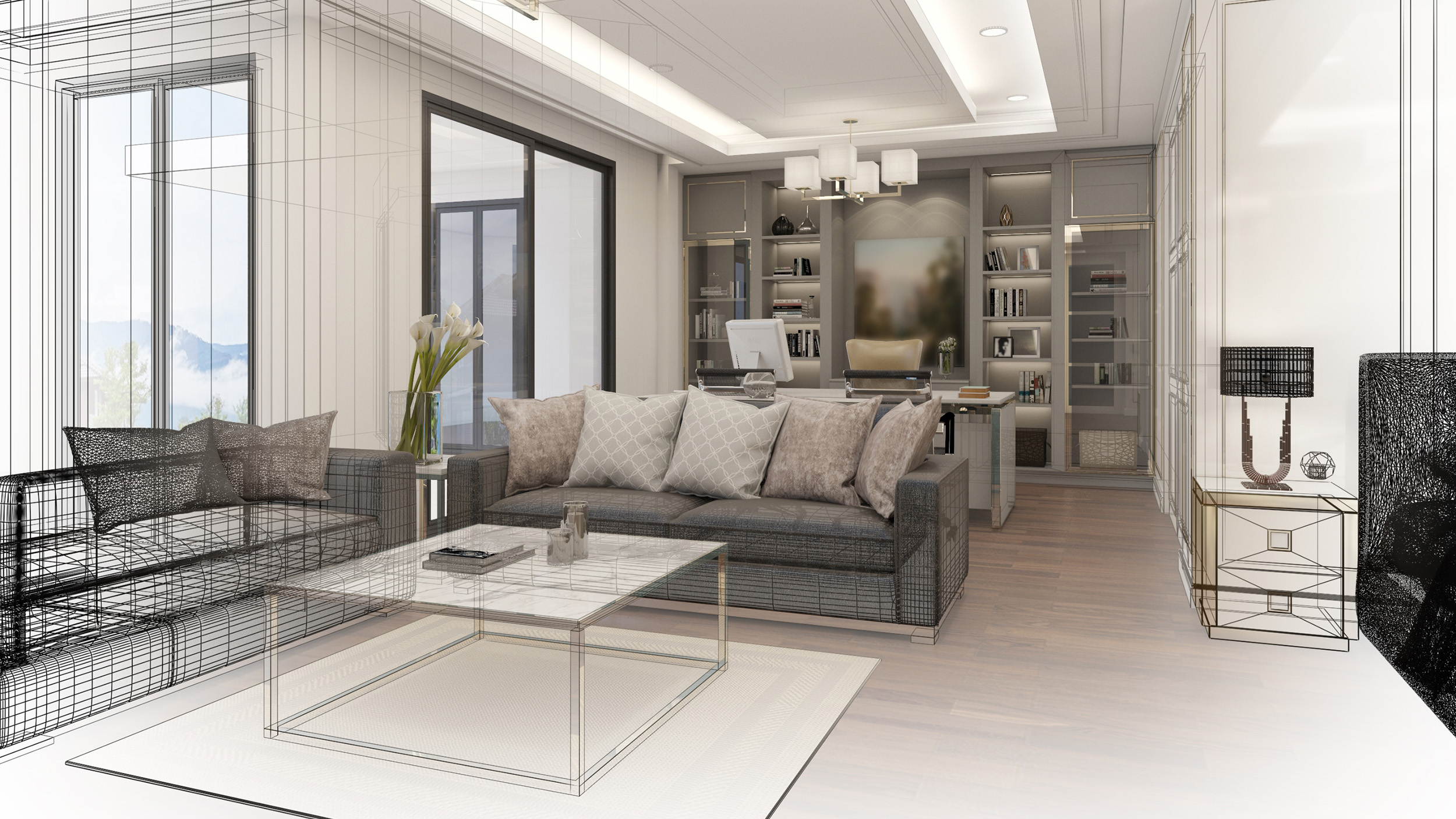 Selecting an architect is a critical part of any home renovation or building project. A skilled architect can help you design a space that meets your unique needs and reflects your personal style.
Here are some top tips on how to select the right architect for your project:
Look for experience
When searching for architects in London, it's important to look for a company with a proven track record of successful projects. An experienced architect will have the knowledge and expertise necessary to navigate the planning application process and design a space that meets your needs and budget. Look for an architecture company in London that specializes in your specific type of project, whether it's a residential or commercial space.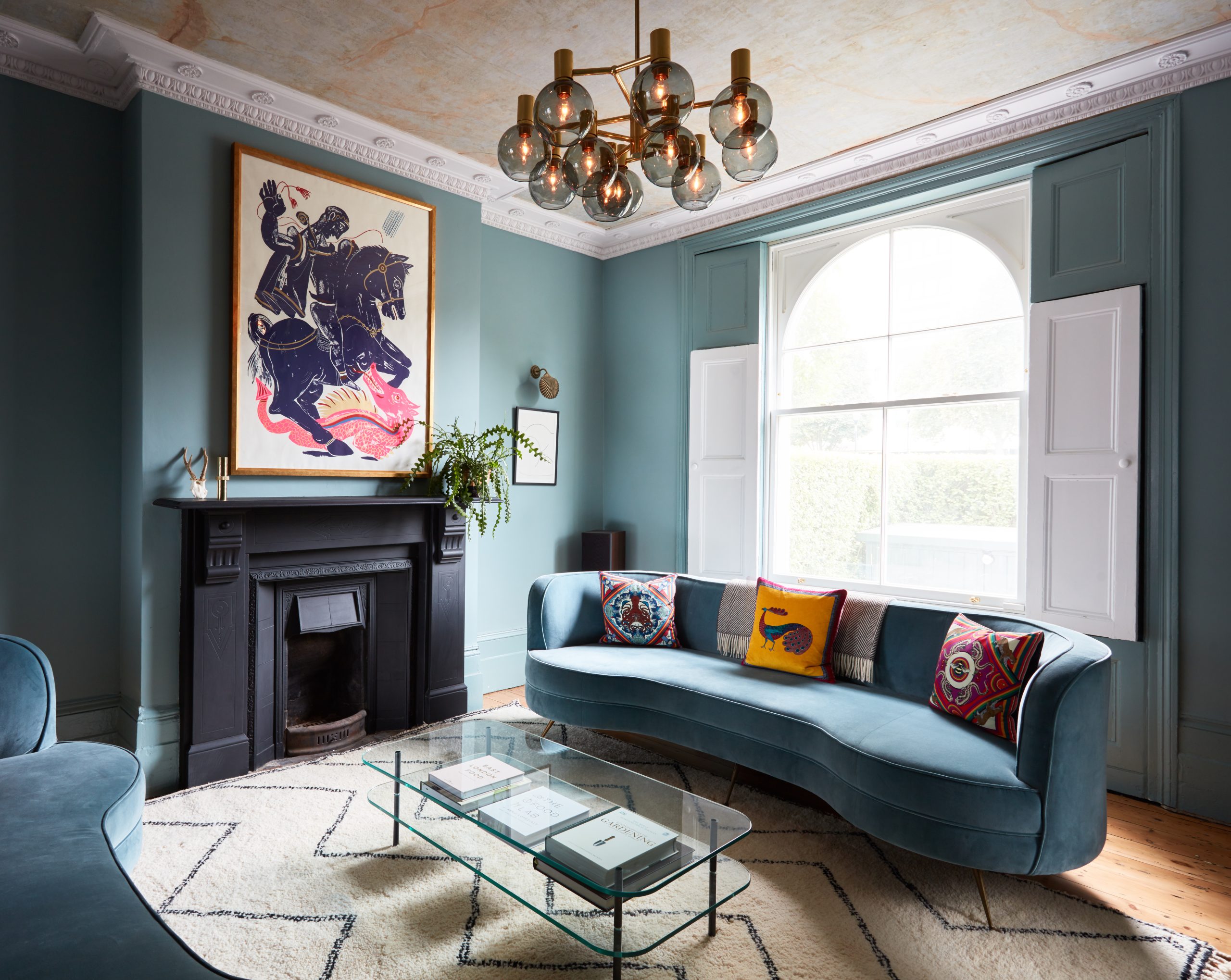 Riccardo and his team helped with the design work for our property which included remodelling the existing space as well as an extension. We found them very reliable, responsive and a pleasure to work with.
Read reviews and testimonials
Before selecting an architect, take the time to read reviews and testimonials from past clients. This will give you an idea of their communication skills, project management abilities, and overall professionalism. Look for a residential architect in London with a reputation for delivering high-quality work and excellent customer service.
Read more about us and our team experience here.
You can read our reviews on our Houzz Profile here.
Evaluate their project management skills
A good architect will not only design your space, but also manage the construction process from start to finish. When selecting an architect, look for a company that offers project management services. This will ensure that your project is completed on time, within budget, and to your exact specifications.
Meet our team on Instagram.
Achieve your dream home
Selecting the right architect is essential to the success of your home renovation or building project. At RV Architects, we're a team of experienced architects in London who specialize in residential and commercial spaces. From planning application to interior design, we offer a comprehensive range of services to help you achieve your vision.
Contact us today to learn more about our services and how we can help you select the perfect architect for your project.
Learn more about how we can help