Method
Our process and method
Our approach follows the structured framework of the RIBA Plan of Work, encompassing eight distinct stages that guide the entire journey from initial concepts to a fully realized building:
01
Strategic definition & briefing preparation
We initiate the process by conducting an on-site meeting to gain insights into your project's essence. Subsequently, we craft a comprehensive Business Case, evaluating viable options, assessing Project Risks, and outlining a Project Budget. Building on these evaluations, we identify the optimal solution that aligns with your requirements, culminating in a well-defined Project Programme and execution strategy.
Drawing on your input, we create an architectural concept that embodies your vision. This stage integrates Strategic Engineering considerations, harmonizing with the Cost Plan, Project Strategies, and Outline Specification.
Upon mutual agreement on the concept design, we progress to a meticulous examination phase. Rigorous Design Studies, Engineering Analysis, and Cost Evaluations validate the Architectural Concept. The outcome is a finely calibrated Spatially Coordinated Design, synchronizing with an updated Cost Plan, Project Strategies, and Outline Specification. Additionally, we ensure compliance with building regulations and formulate the Planning application.
Transitioning to this phase, we advance both architectural and engineering technical design elements. Post-tender, we orchestrate the coordination of Building Systems information among the design team and engage specialized subcontractors. The groundwork is laid for the Construction Phase Plan.
05
Manufacturing and construction
With site logistics finalized, construction endeavors commence. Our hands-on involvement encompasses continuous progress monitoring, rigorous quality assessments, and the resolution of on-site queries.
Meticulous coordination is our hallmark during this stage, where we oversee team dynamics and on-site operations. Weekly client interactions and site visits are integral to our commitment to monitor project advancement and address any concerns.
Marking the culmination of construction, the Handover signifies the completion of works. We align this moment with the Plan for Use Strategy. Rigorous scrutiny of Project Performance, defect rectification, and initial aftercare responsibilities, including a light touch Post Occupancy Evaluation, ensue.
Our engagement extends beyond completion. We value continuous feedback from you to enhance our performance and refine our future projects.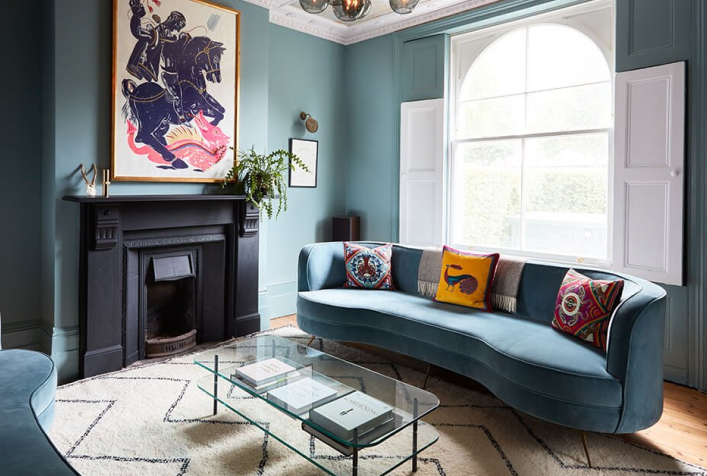 London based architecture firm.
We are RIBA and ARB chartered practice. In the last decades we have specialised in local architect service for residential and retail projects. We are passionate and we love creating spaces beautifully designed and professionally planned.
Learn more about how we can help
FAQs
Frequency asked questions
We understand the importance of aligning your style preferences with our expertise. To ensure a seamless blend of your style with our designs, we start with an initial free consultation. During this process, we will discuss your preferences, review your inspiration, and show you our portfolio to give you a sense of our style. Then, you will decide if you want go ahead with our Concept Design step.

The cost of a complete home renovation depends on various factors, including the size of your home, the scope of work, materials chosen, and local market conditions. We provide customised quotes after the concept design phase, where we assess your specific needs and goals. This allows us to provide you with an initial estimate tailored to your project's unique requirements.
When embarking on a house renovation, the first step is to establish a clear plan and design. We always follow the RIBA process that begins with a comprehensive assessment of your property and your goals. Once the design is finalised and approved, we proceed with obtaining necessary permits and scheduling the construction phase. Proper planning is crucial for a successful renovation project.
The documents required for your renovation project may vary depending on your location and the scope of work. Generally, you will need architectural plans, building permits, and any required environmental or zoning approvals. We handle the documentation and planning application process on your behalf, ensuring that all necessary paperwork is submitted correctly and in a timely manner.
Architectural fees can vary depending on the complexity and scale of your project. We provide transparent pricing based on the scope of work and the services required. Our fees cover design, project management, and consultation throughout the renovation process. We strive to offer competitive and fair pricing while delivering exceptional design and service quality. Contact us for a personalised quote tailored to your project's needs.
Selecting the right builder is crucial to the success of your renovation project. We have a network of trusted and experienced builders and contractors, but we always do tenders, in order to recommend the best builders based on your project's requirements and budget. Once you've chosen a builder, we collaborate closely to ensure your vision is executed accurately and efficiently. We facilitate communication between you and the builder thanks to your personal project manager.

Locations
Creating inspiring spaces in 
London & Dubai
We are a practice of RIBA chartered architects and civil engineers with over 20 years of experience in residential and retail projects, based in London and now Dubai.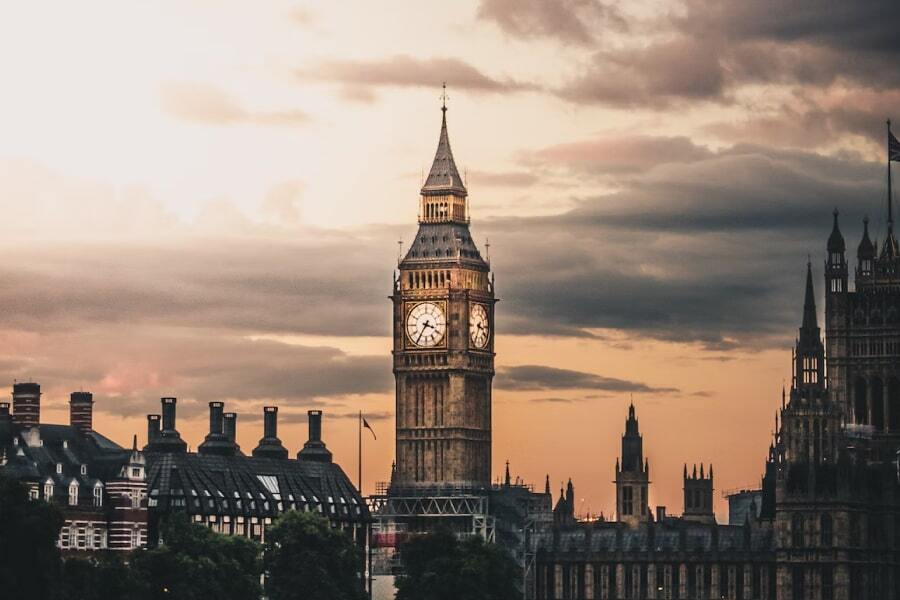 London
Get your London planning application now.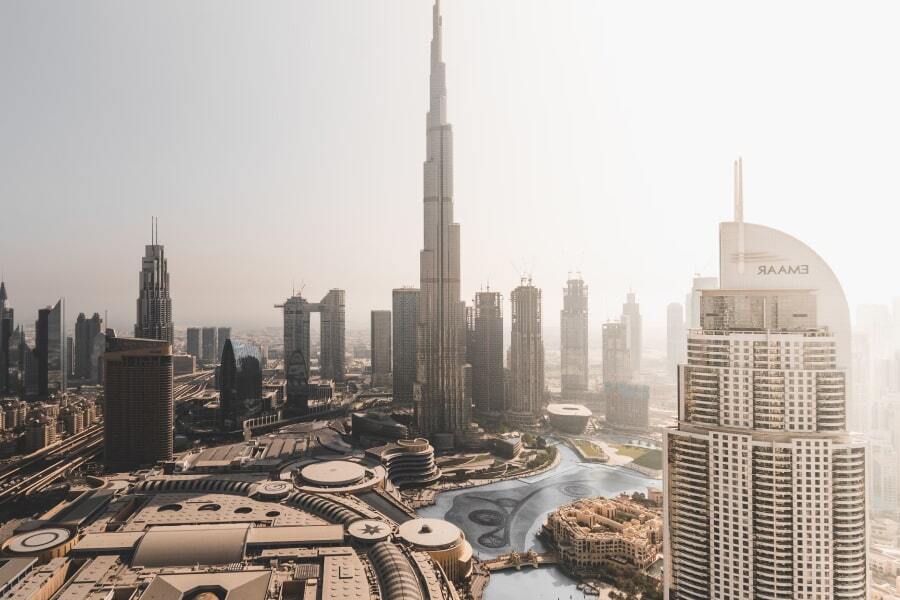 Dubai
Feel the middle east taste with our concept design.