Locations
Dubai
We want to deliver your vision blended with our experience and italian taste.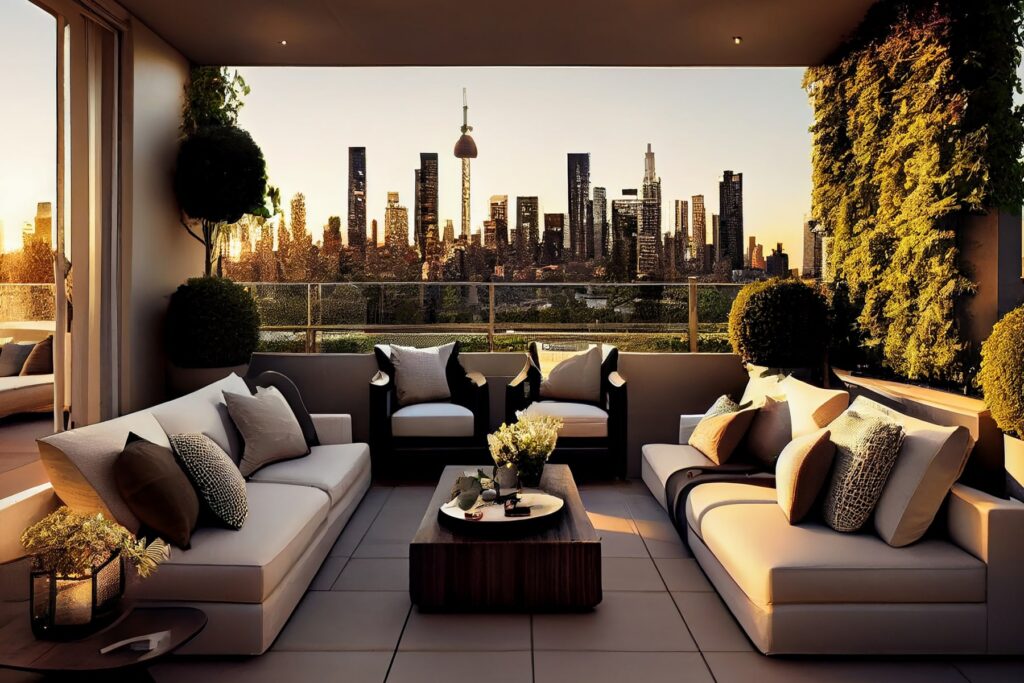 Considering a luxury home renovation in Dubai? 
Choosing whom to rebuild your home from scratch with is a careful and challenging decision, so why not conduct some trials beforehand? The concept design, as we have crafted it, enables our clients to experience and test our expertise, skills, and allows you the freedom to decide whether to proceed with our team for the home renovation journey. 
Designing in Dubai
Our approach is rooted in collaboration, ensuring that your vision is not only realised but also seamlessly infused with a touch of our refined Italian sensibility. We understand that every project is unique, and our process is tailored to harmonize creativity, functionality, and elegance.

Thanks to our concept design service, you won't be tied anymore to purchasing an entire project without knowing if the chosen team is the right one. With us, you can approach the journey step by step; you will decide whether to proceed with the project's execution or not.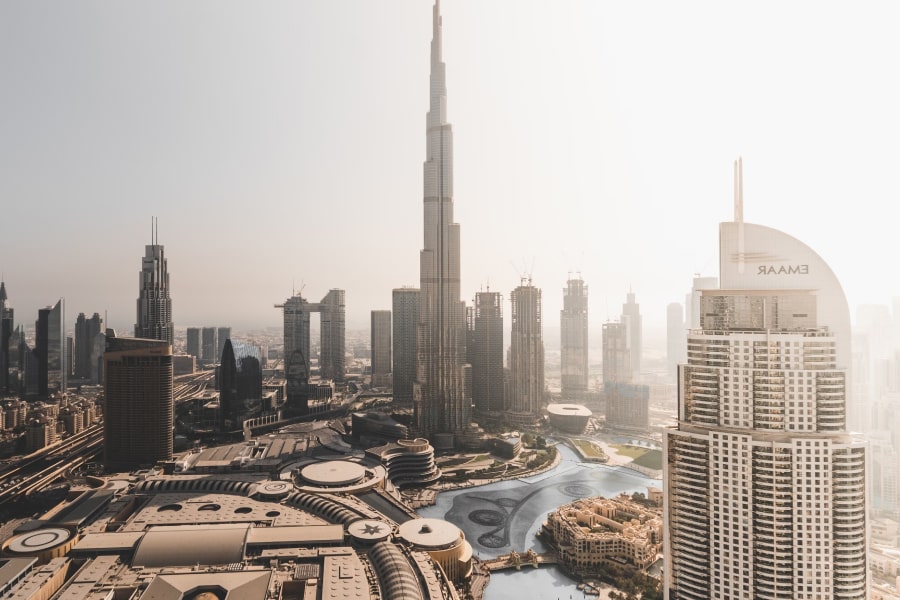 Why we are your best partner
Our mission is to bring your aspirations to life while introducing a tasteful blend of your vision and why not, our distinctive Italian flair. Each space we design reflects a synthesis of cultures, creating environments that are as functional as they are aesthetically pleasing.

Our offices are in zone IFZA in Dubai.
Partners
Our Collaborative Network
Our close collaborations allow us to deliver unparalleled quality, ensuring that your space is adorned with the finest elements that Dubai has to offer.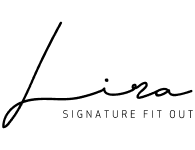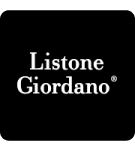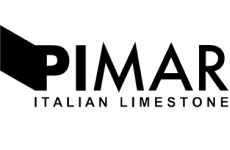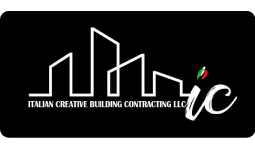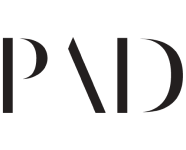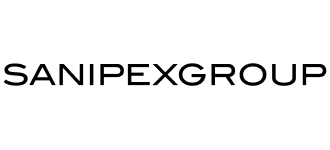 Testimonial
Don't simply take our word for it
Read our testimonials from happy clients on their renovation and extension journeys.

RVArchitects are excellent, professional and thorough. I use them for my business all the time.