Locations
London
We want to deliver your vision and blended with our Italian taste.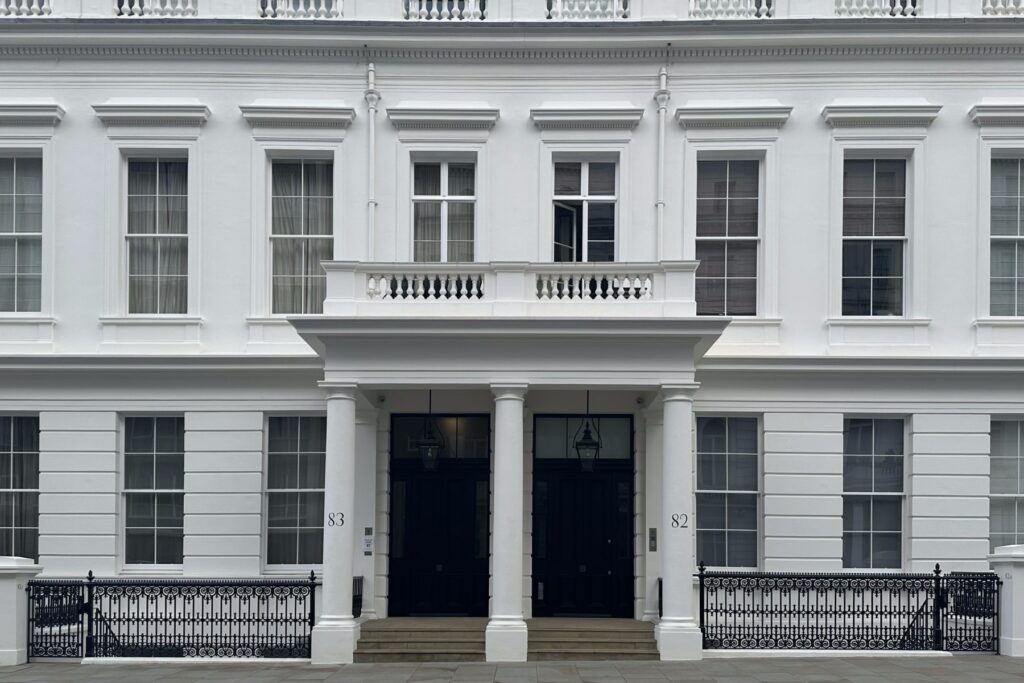 Looking to do a home renovation?
Considering a home renovation in London? At RV Architects, we may not be a large architectural conglomerate, but our size perfectly fits our commitment to building meaningful relationships. Our clients are the heartbeat of our business, and we prioritize meaningful interactions throughout every project.

Centred on a select number of projects, we concentrate our efforts on each detail, ensuring the best quality and distinctive results. With a history as a long-standing RIBA-chartered Practice, we perfectly know building regulations of each locality, ensuring that each project fits the requisites of the local council.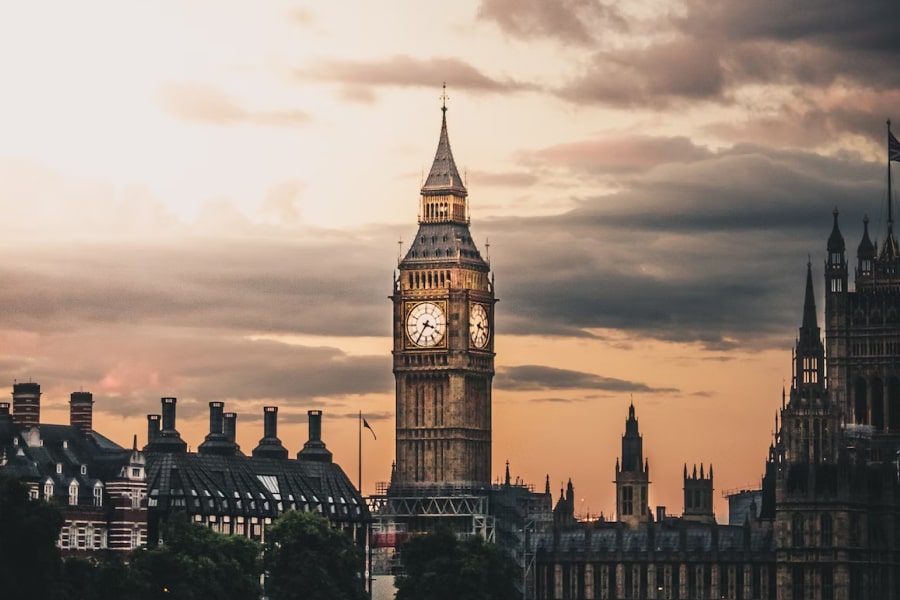 Luxury in London
Step into a comprehensive renovation journey, meticulously guided from your initial inquiry to the final completion. Our holistic approach envelops every facet of the architectural journey. We personally guide you through the process, translating your vision into concrete designs through a collaborative exchange of ideas and preferences.

Our team of proficient designers and a dedicated project manager stand at your service, operating in unison to breathe life into your distinctive project. With harmonized synergy, we undertake this transformative expedition side by side, culminating in the handover.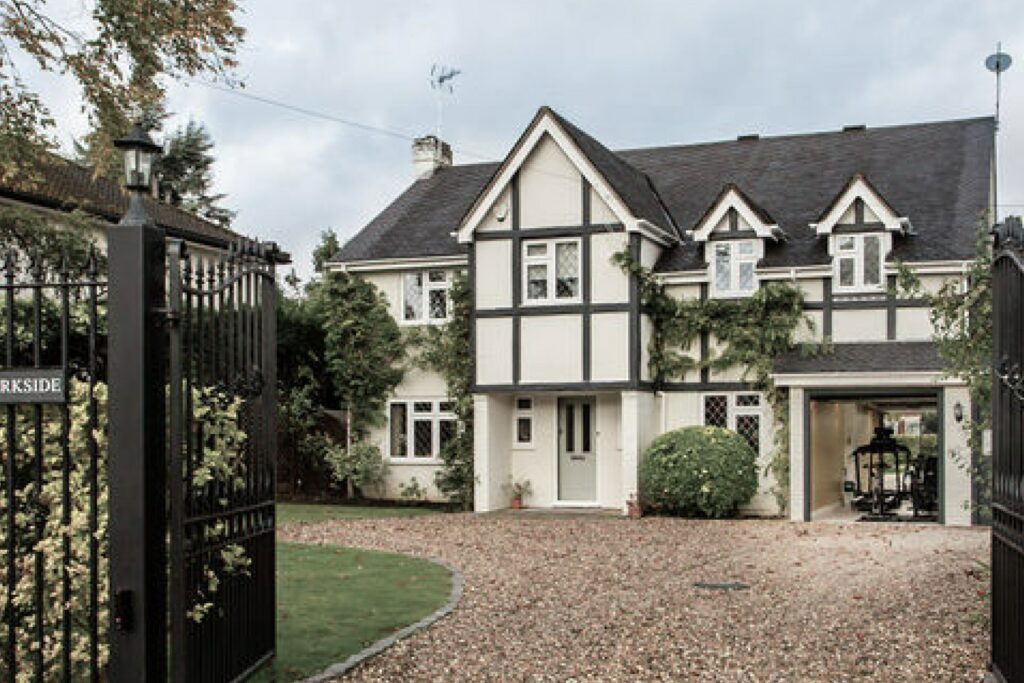 Why we are your best partner
Curious about our design footprint across London? RV Architects extends its reach far and wide, in London and Greater London. Armed with over a decade of experience, our portfolio is replete with unique projects, meticulously conceived, designed, and executed in close collaboration with our clients.

Here are some of our zones: London and greater London, Maidenhead, Windsor, Berkshire, Henley-on-Thames, Fulham, Putney, Chelsea, Kensington & Chelsea, Kensington, Mayfair, Battersea, Kingston upon Thames, Twickenham, Chiswick.
Partners
Our Collaborative Network
Our close collaborations allow us to deliver unparalleled quality, ensuring that your space is adorned with the finest elements that Dubai has to offer.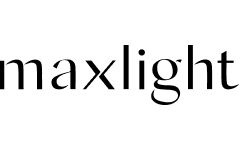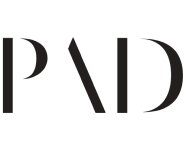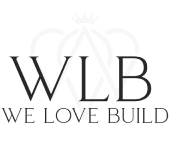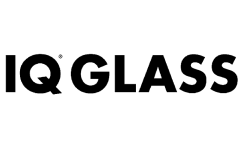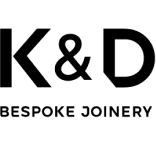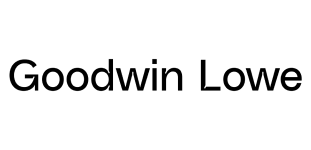 Testimonial
Don't simply take our word for it
Read our testimonials from happy clients on their renovation and extension journeys.
I would highly recommend RVA Architects, with 4 decades of experience in this area, they are the best of the best