Apr 2019
De Beauvoir Road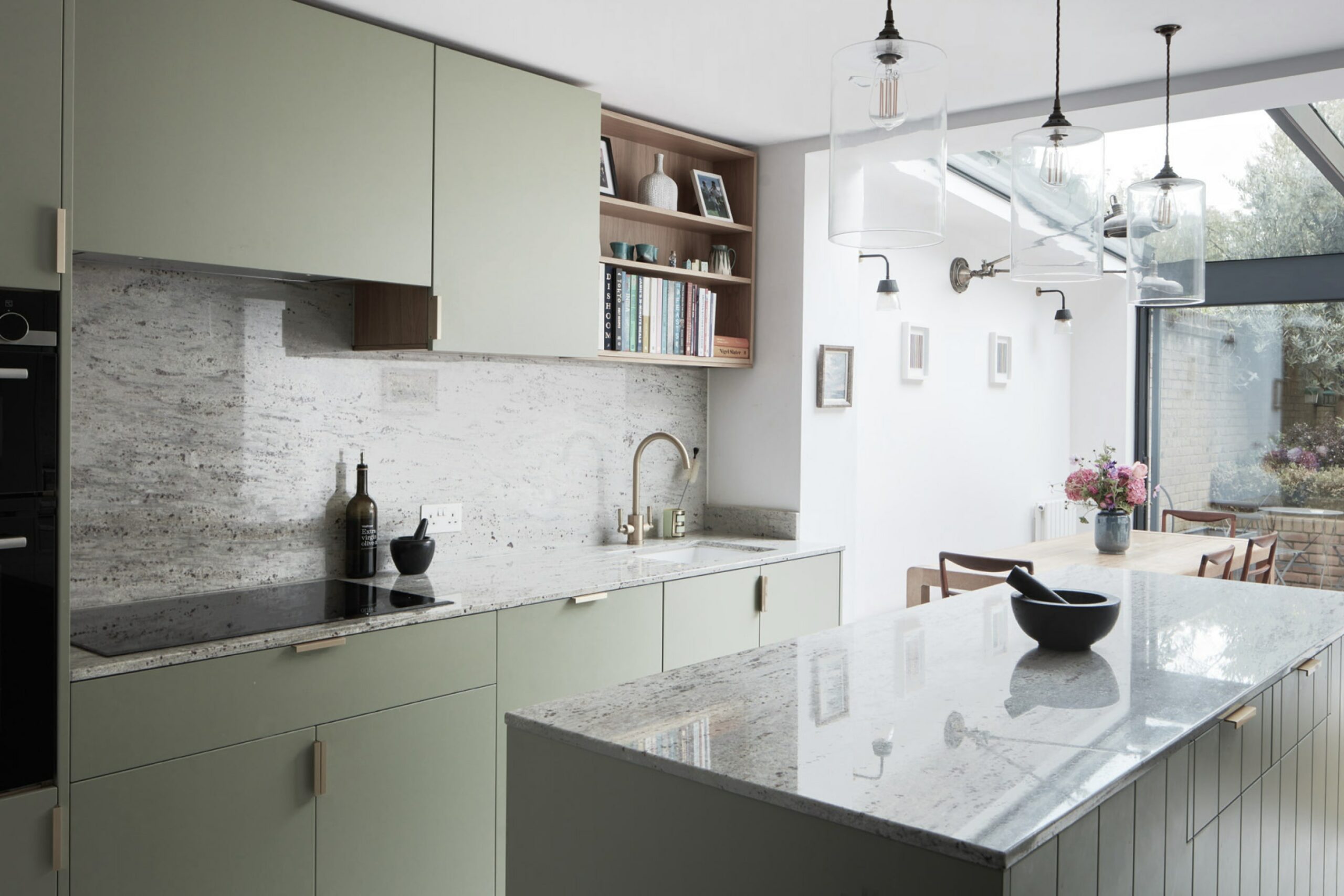 Explore our project on De Beauvoir Road, where we've created a stunning single-storey rear extension and performed an internal refurbishment.
Our team, equipped with technical design expertise, meticulously crafted architectural drawings and construction details that brought this vision to life. Our dedicated Project Manager oversaw every aspect of your project.
From concept to completion, our skilled team ensures that your project runs smoothly and is completed to your satisfaction. Contact us today to discuss how we can transform your space with our technical prowess and attention to detail, all under the guidance of a Dedicated Project Manager.
Book a concept design consultation