Jun 2021
DKNY – Kildare Village
Discover our recent project at Kildare, where our local architect service excels.
We proudly hold a 'License to Alert', which ensures every aspect of the design adheres to the highest standards. Our expert team deftly managed the planning application, combining creativity with a keen understanding of local regulations. This meticulous approach guarantees compliance with Building Regulations, creating a safe and functional space that perfectly serves the needs of value retail.
We prioritize quality in everything we do. Our local architect service brings your vision to life while ensuring it aligns seamlessly with your requirements. We simplify the planning process, navigating the complexities of local regulations with ease. With a focus on Building Regulations, we ensure your space not only looks exceptional but also meets all safety and functional standards. Contact us, and let's transform your project into a reality that's both seamless and fully compliant.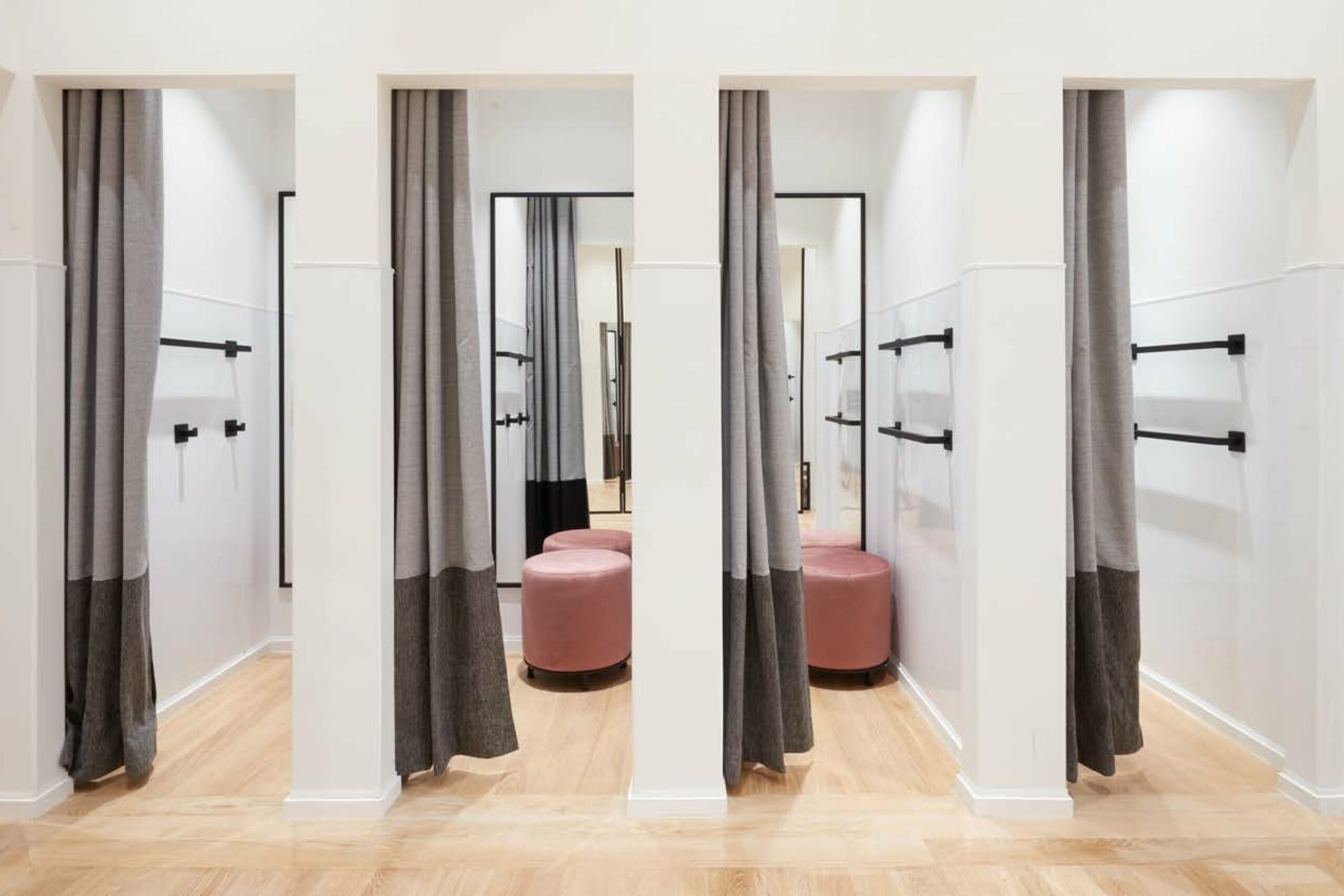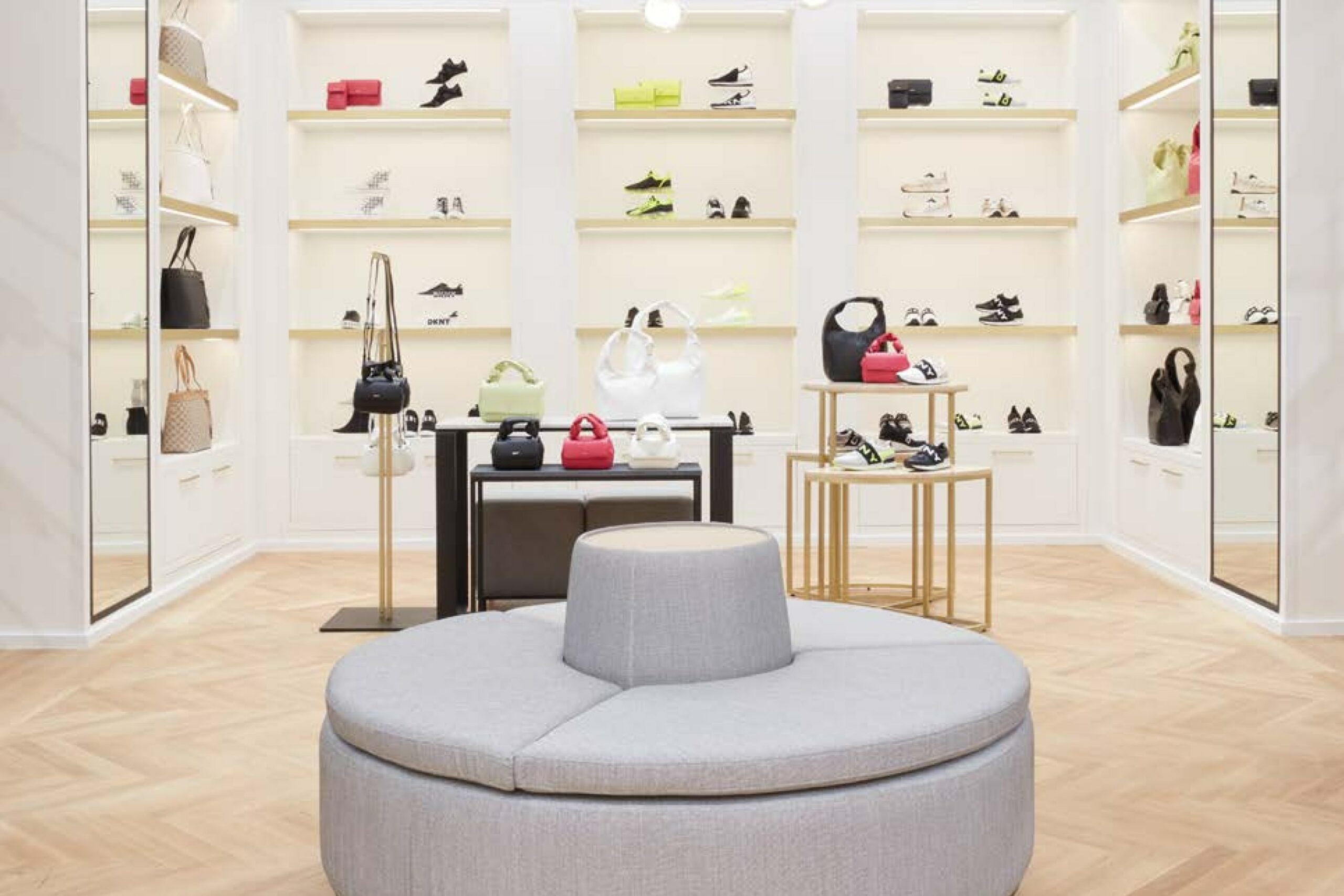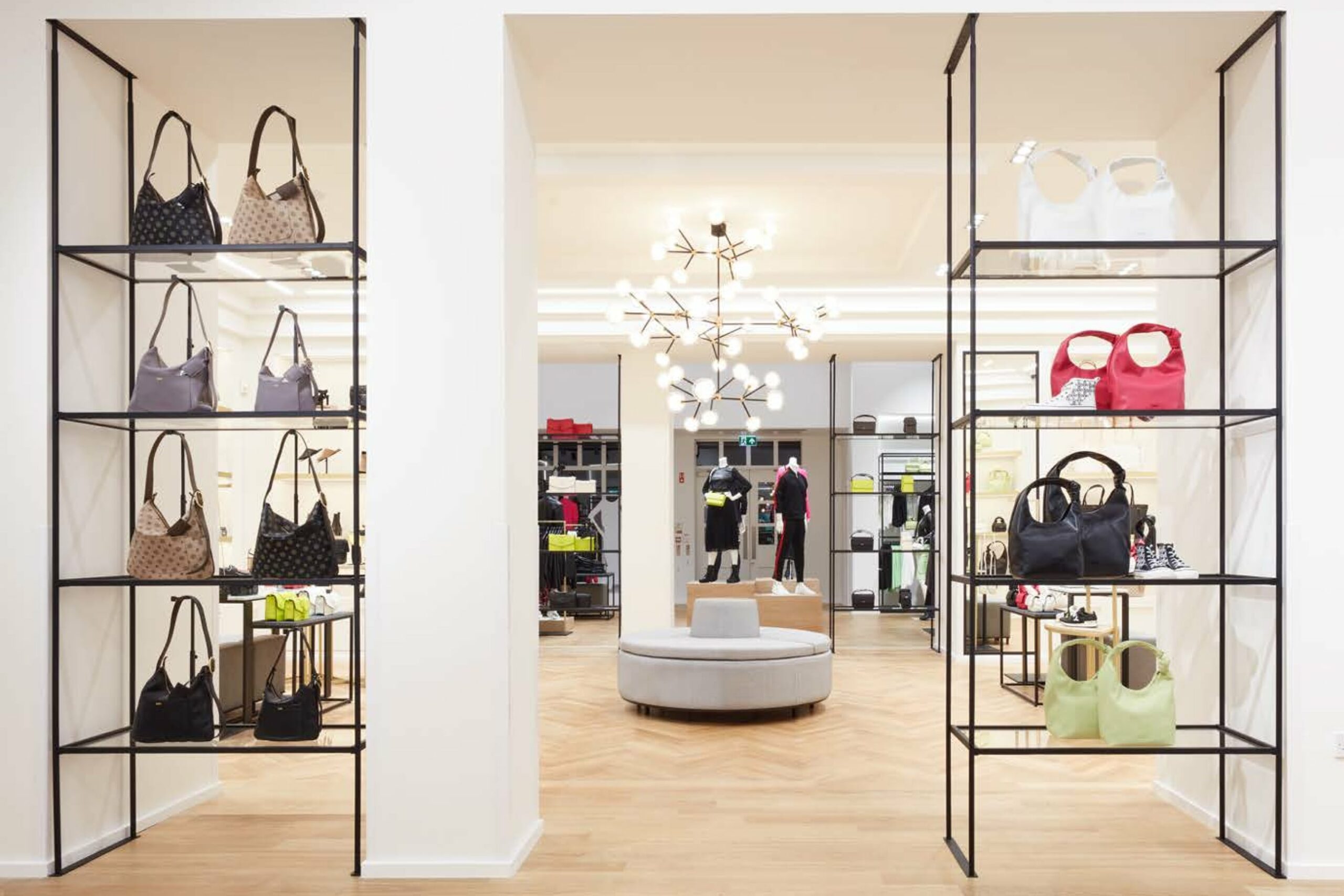 Book a concept design consultation