Jun 2019
Maje – Bicester Village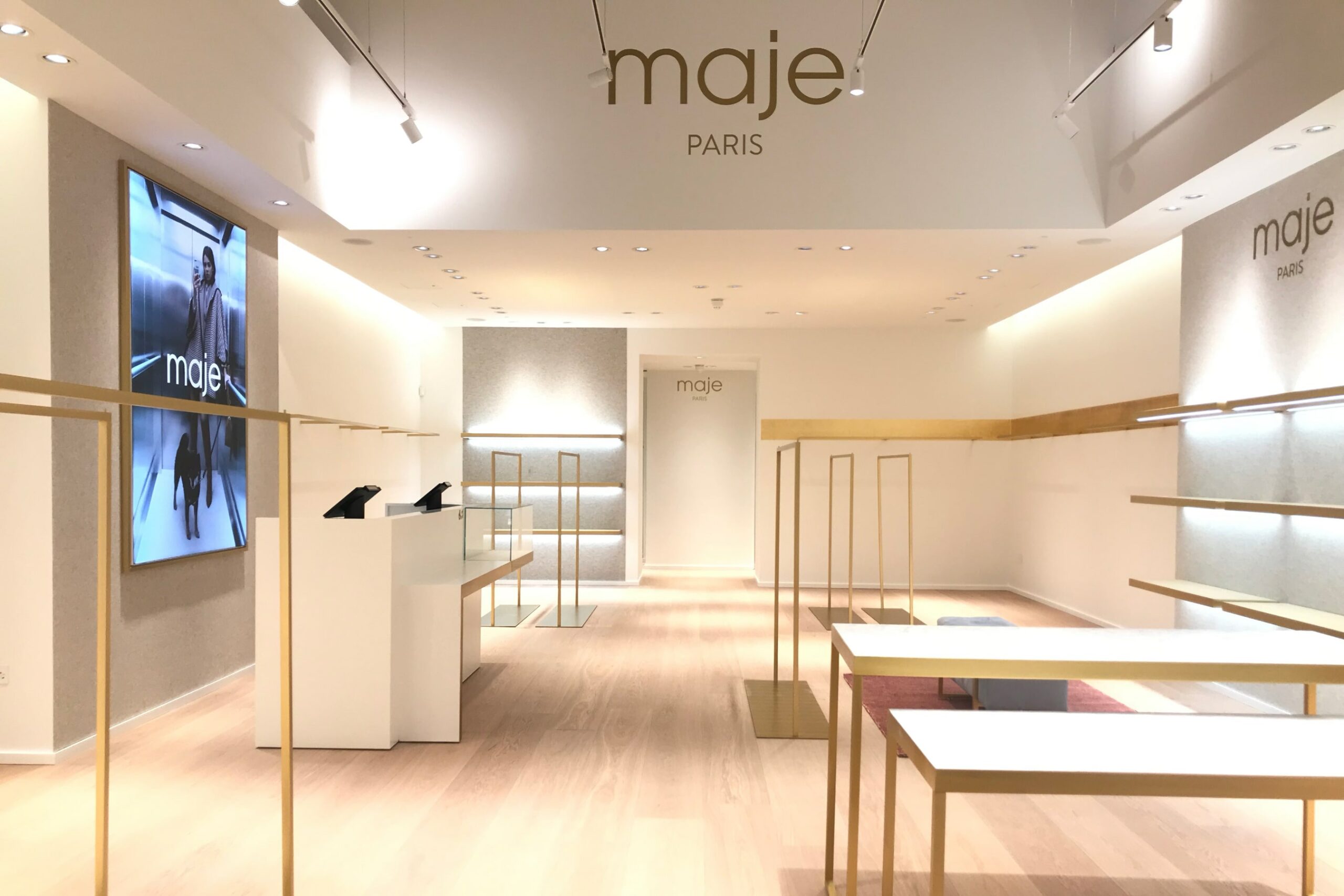 Discover the remarkable transformation of the Maje shop at Bicester Village, a testament to our local architect service's dedication and expertise.
The first step in our project involves submitting applications for various permits, including the Licence to Alteration, Planning Permission, and Building Control Regulations. During this process, we maintain open communication with both landlords and planning authorities to facilitate the approval of these permits.
Collaboration was key as we worked closely with various consultants, including designers, MEP and Structural Engineers, general contractors, Building Control, Party Wall surveyors, and the Principal Designer. This collaborative approach ensures that our proposals align with local regulations and incorporate valuable input from these experts, resulting in a comprehensive and compliant project plan.
Book a concept design consultation